Open commissions!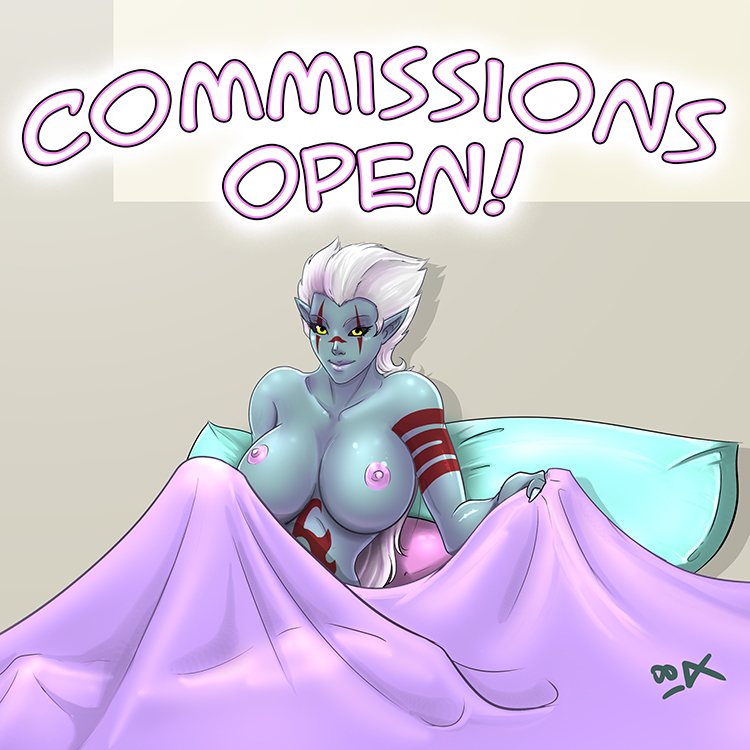 This month my wallet got a bit tight due to the hard drive data-recovering bill, but luckily my previous work problems are finally over (the leaving-the-company kind of "over"), so while looking for a new job, I have free time to make some commissions again!

Check styles and qualities (and prices!) in the commission's page of smackjeeves:
http://eatatau.smackjeeves.com/Commissions/

AND A SUPER ANNOUNCEMENT:
-And from now on, EVERY patron from 5$ on will have a discount on every commission!


Feel free to ask any doubt here, or send me a private message, or an email. But honestly, don`t try telepathy... I`m not responsible for any emotional damage derived from taking a peek into my brain...

Thank you for your support!
posted by True_Darius @ February 26th, 2018, 2:37 am - 2 Comments
Reader Comments:

» News Archives